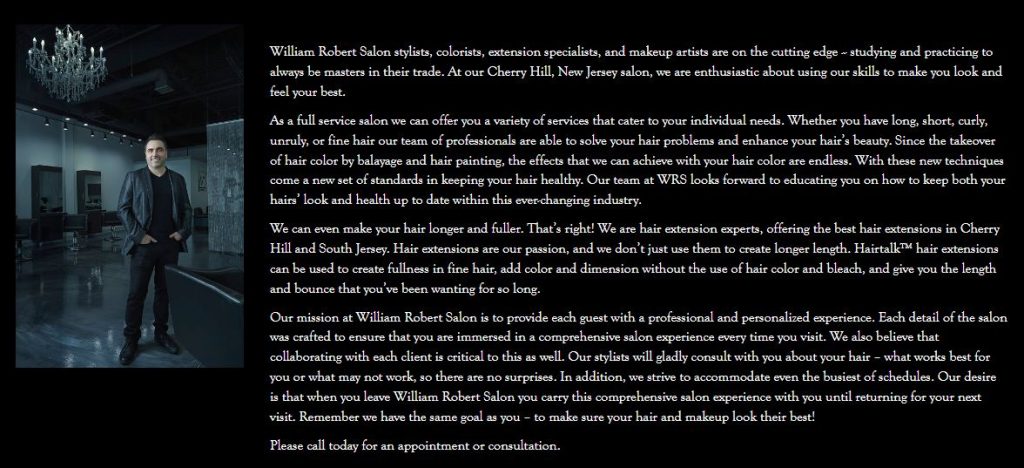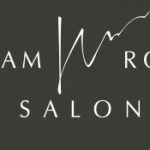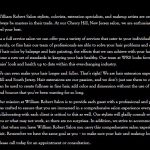 William Robert Salon stylists are experienced in hair cutting and styling. We create beautiful styles for all occasions, like weddings, proms, homecoming, parties and more. Together we can create a hairstyle that fits your needs and personal style. At William Robert Salon you will leave with a beautiful haircut, every time.
Do you need a new hair color? Look no further than William Robert Salon. We specialize in all types of hair coloring services. Whether you are looking for a traditional color or something a little bit more creative, we can achieve it. We specialize in services like single- process color, double-process color, partial or full highlights, balayages, fantasy color and color correction.
Our number one priority is keeping your hair healthy. That's why we offer a wide range of hair treatments like Wellalaplex, Keratin Express Treatment, Brazilian Hot Mask, Split End Treatments and more. Maintaining the integrity of your hair is the most important part of what we do. Our experienced team will help you choose the best treatment for your hair, leaving your locks silky-smooth and shining.
Hair extensions are our specialty at William Robert Salon. We pride ourselves on being one of the best hair extension providers in Cherry Hill and South Jersey. We use quality HairTalk brand extensions that blend in with your natural hair. We match the extensions to your hair color and perfectly align them for flawless results.