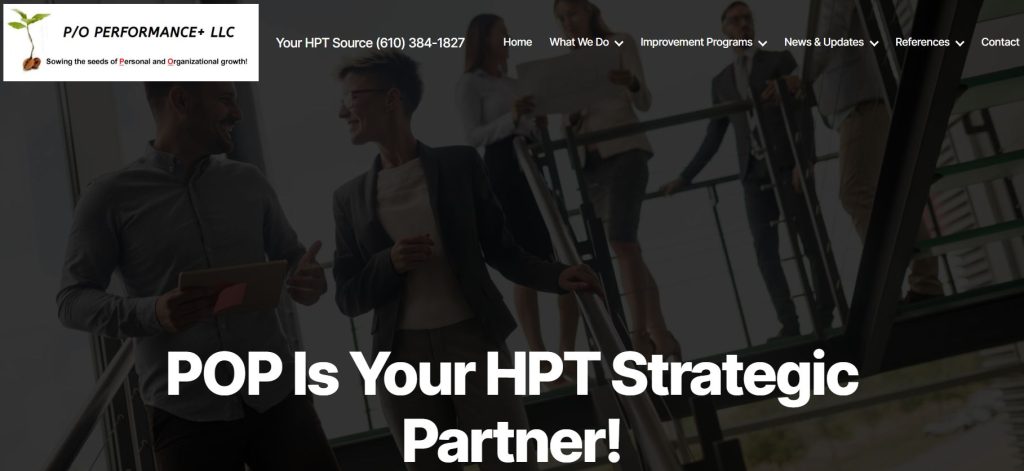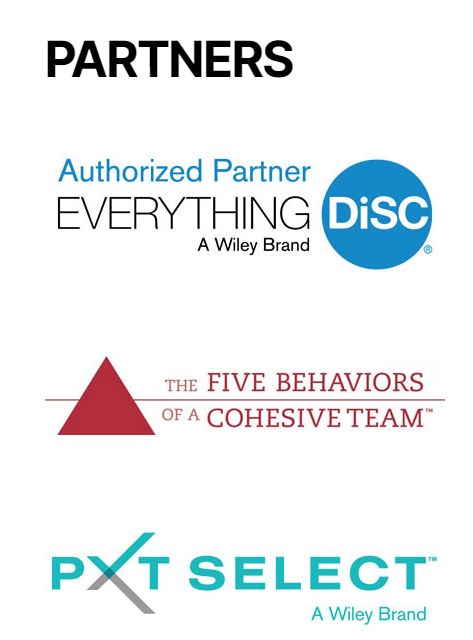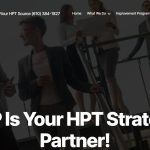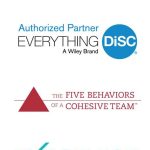 By leveraging our global team (see Our Merry Little Band) you have immediate access to highly qualified professionals who focus on improving personal and organizational performance!
We are Trust Agents – which means there are no surprises!  We promise to:
Work with you to clearly understand needs and expectations
Tell you when your needs and expectations exceed our capabilities
Help you to identify providers capable of meeting your needs and expectations
Complete your work on-time and within budget
Meet our jointly defined needs and expectations
Provide our best all the time every time!
Listed below are the things we do well every time, all the time:
RFI/RFP preparation
Training delivery – soft of hard skill
o        Your materials or ours
o        In country / In language
o        Translation
o        Train-The-Trainer programs
o        Logistics
o        Online or paper-based assessments
Training design and development
o        Soft or hard
o        All mediums (On-shore or Off-shore technology partners)
o        Blended
o        LMS integration
Change Management
o        Change Readiness Assessments
o        Change Plans and Strategies
o        Communication Plans and Strategies
o        Change Implementation
Hiring and Succession Planning
o        Competency-based selection
o        Background checks
o        Competency-based succession
o        Competency-based organizational structuring
o        Online or paper-based assessments
Organizational Alignment
o        Assessments
o        Business process alignment
o        Technology selection
Project Management for all of the above