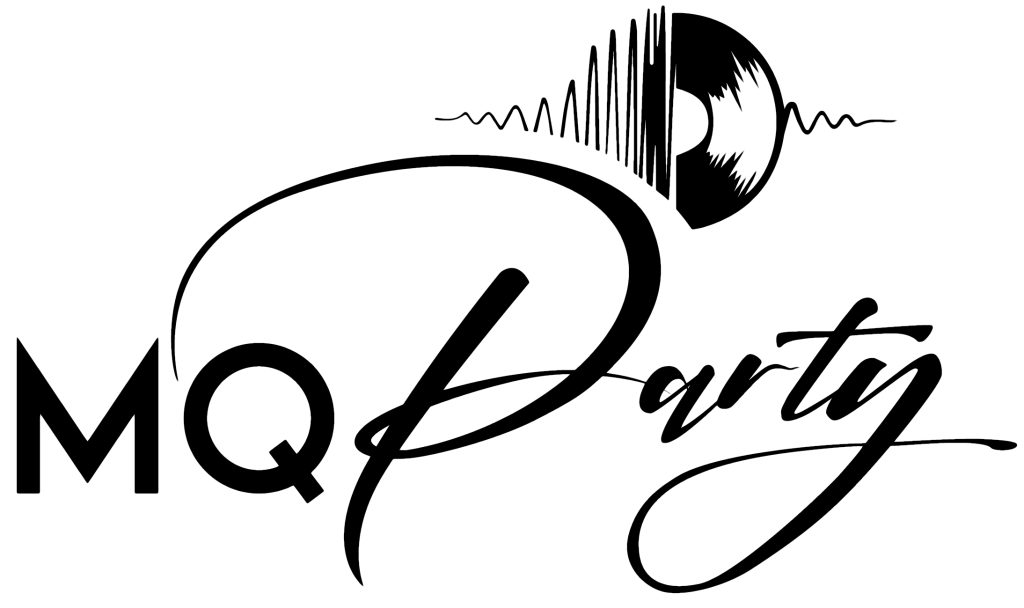 ​​​​MQ Party is a relationship-driven, boutique-style DJ. It's all about your vision and putting YOU in the spotlight.  Set the tone for the next chapter of your journey together with an EPIC celebration. ​
​​​​
YOU DON'T WANT A BORING DJ.
YOU DON'T WANT A CHEESY DJ.
YOU WANT A FUN  DJ! 
Listing ID

:

1562

Sort Ad Style

:

Local Biz Listed