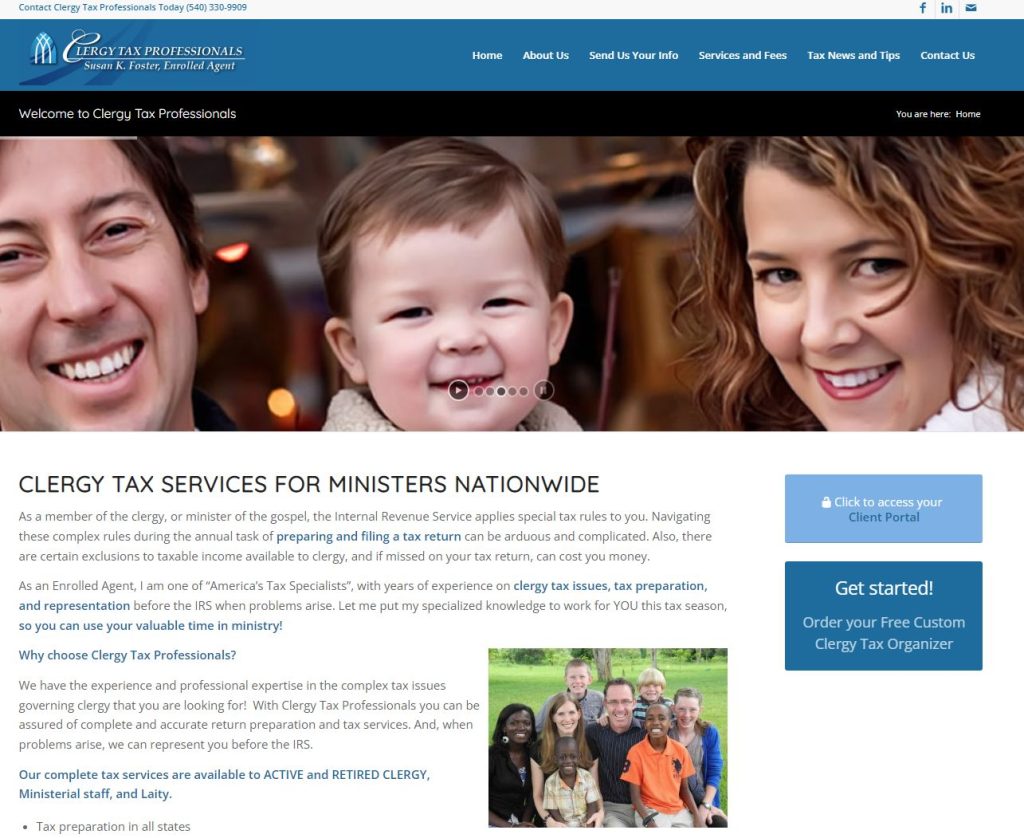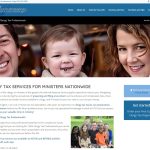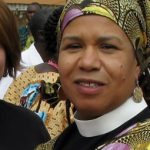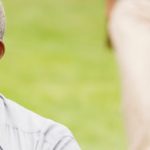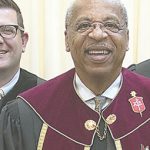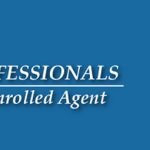 ENROLLED AGENTS ARE AMERICA'S TAX PROFESSIONALS
As an Enrolled Agent, I am authorized by the US Department of Treasury to practice before the Internal Revenue Service. Enrolled Agents must pass a series of comprehensive exams on the Tax Code and the application of such, and complete continuing education requirements annually.
As an Enrolled Agent, I am experienced with all aspects of your annual tax preparation. The IRS has declared that clergy have a unique dual-status – as an employee of the church and a self-employed individual at the same time! I can save you the time and frustration of navigating the clergy tax regulations maze, so you can focus on ministry.
I am a member of the North Carolina Society of Enrolled Agents Triangle Chapter, and the National Association of Enrolled Agents.