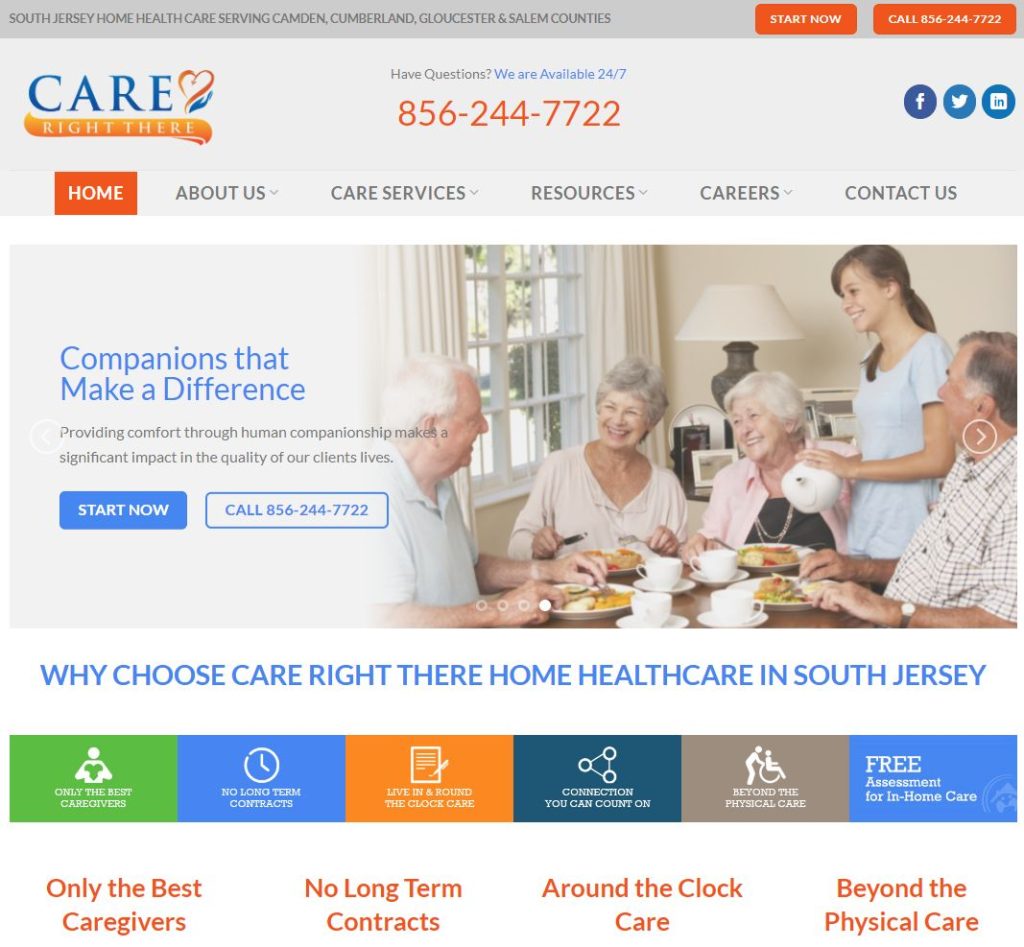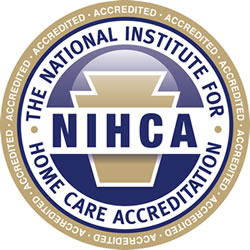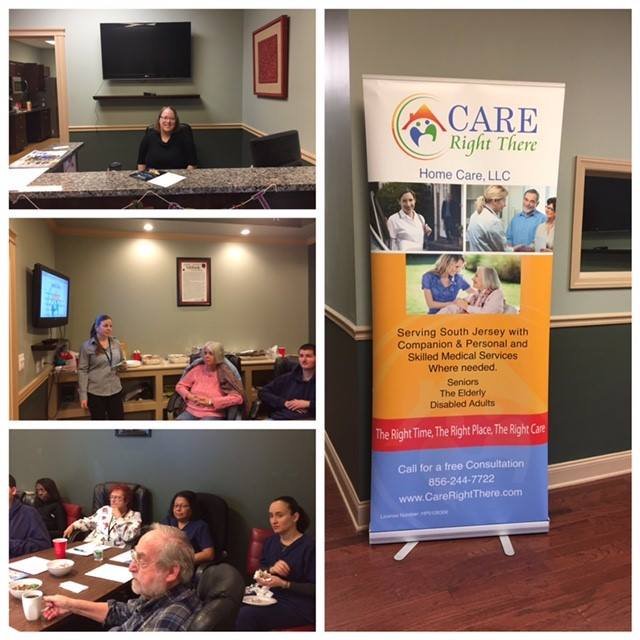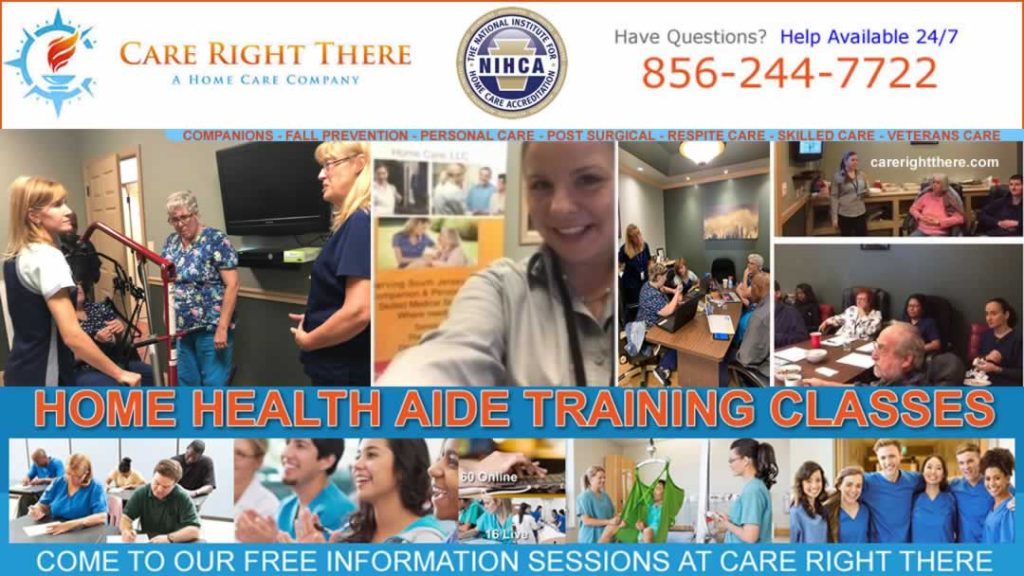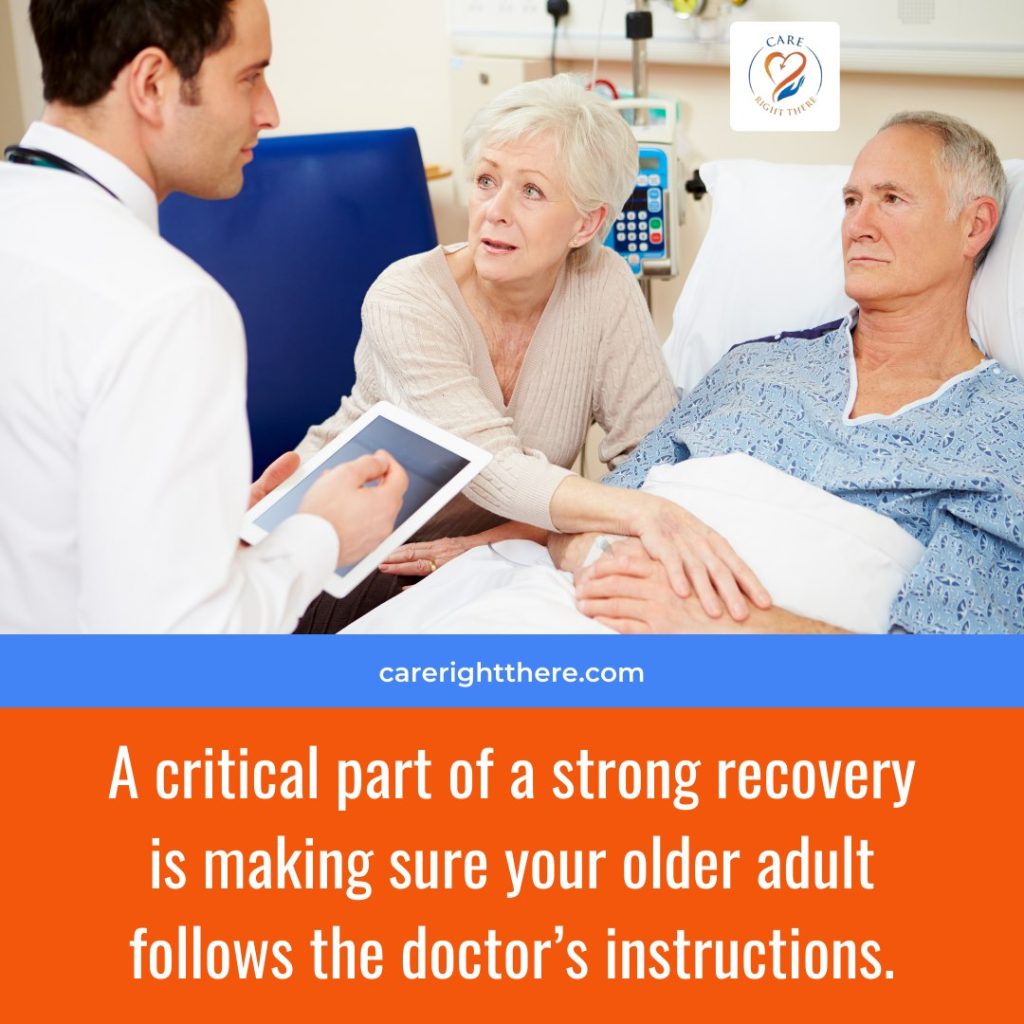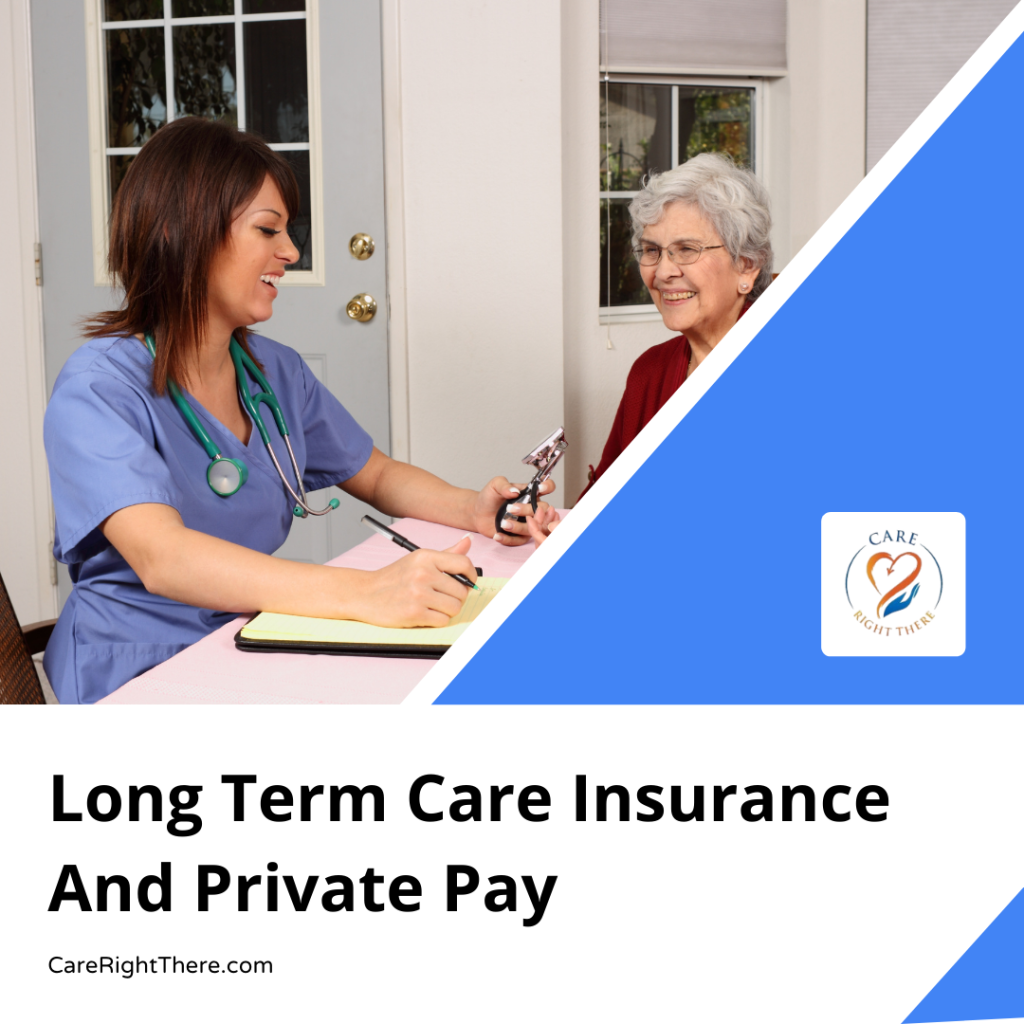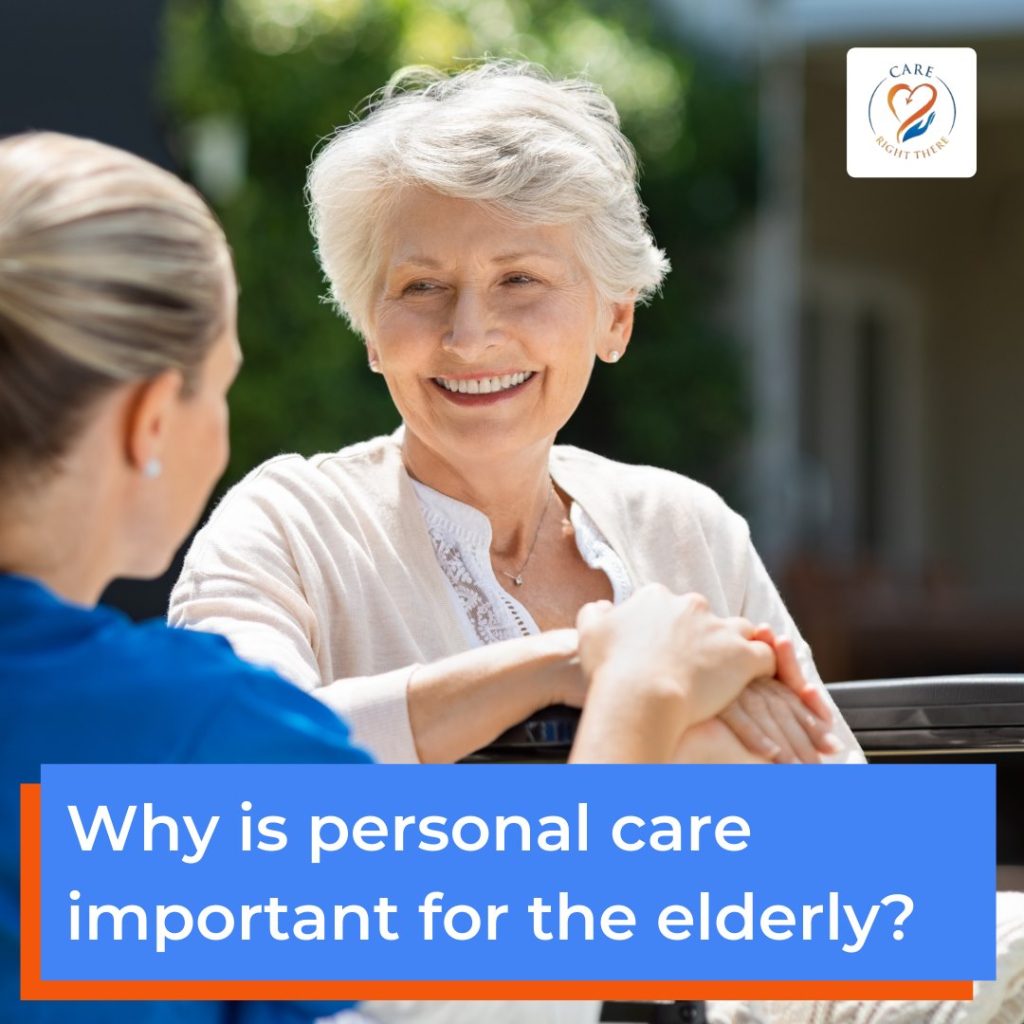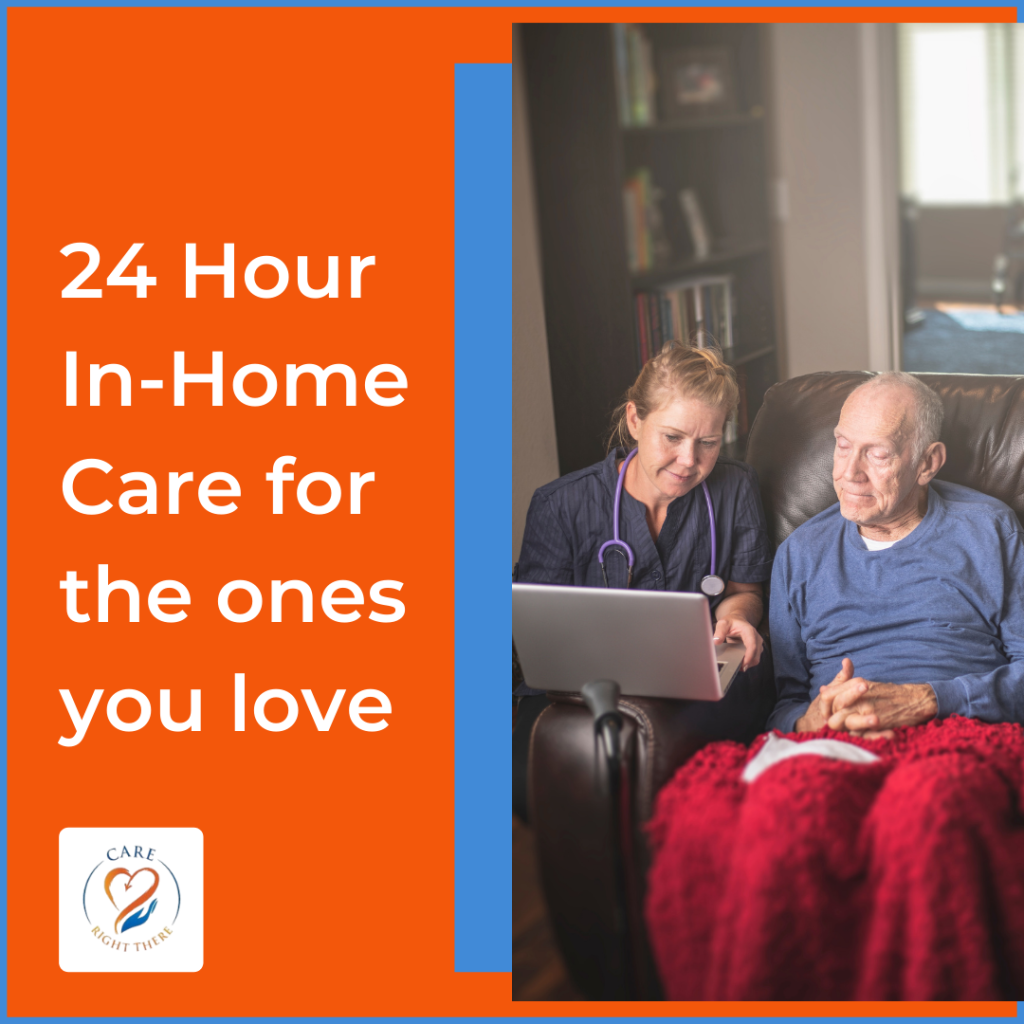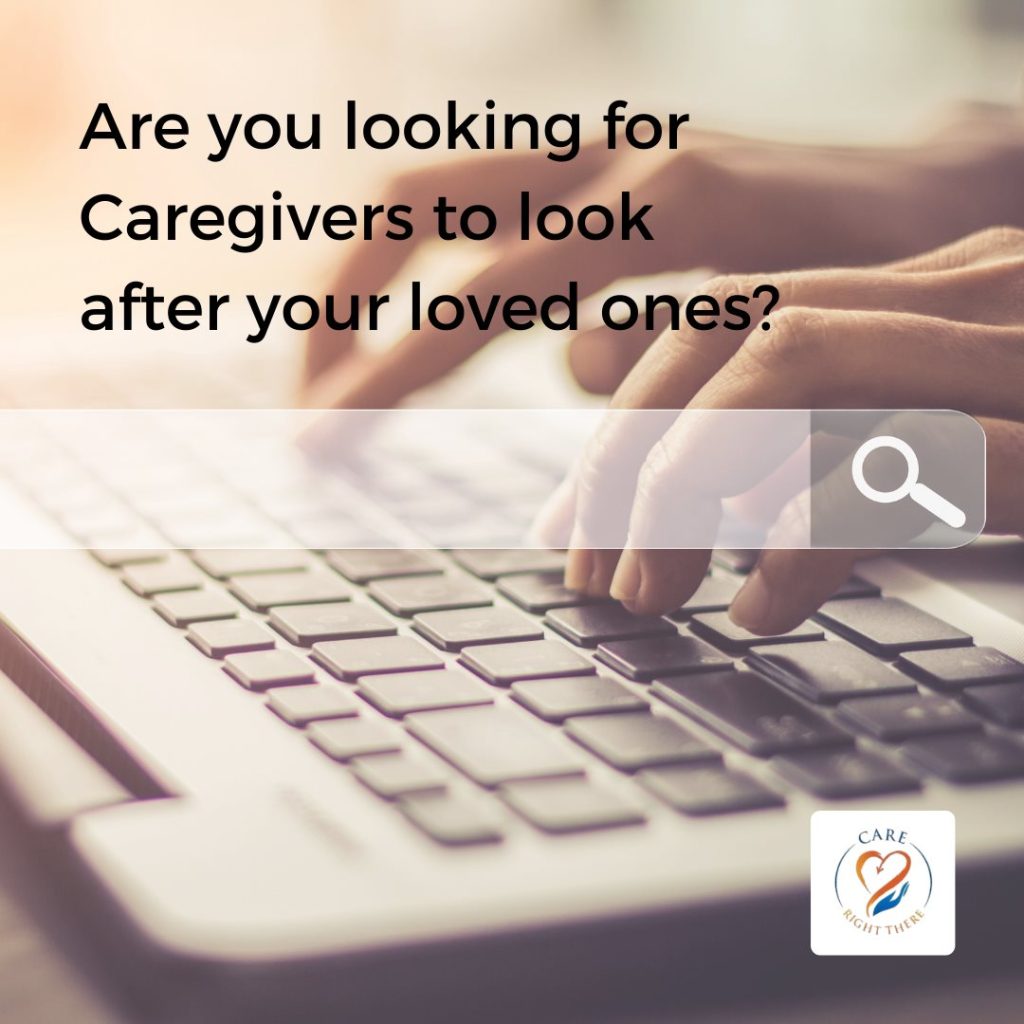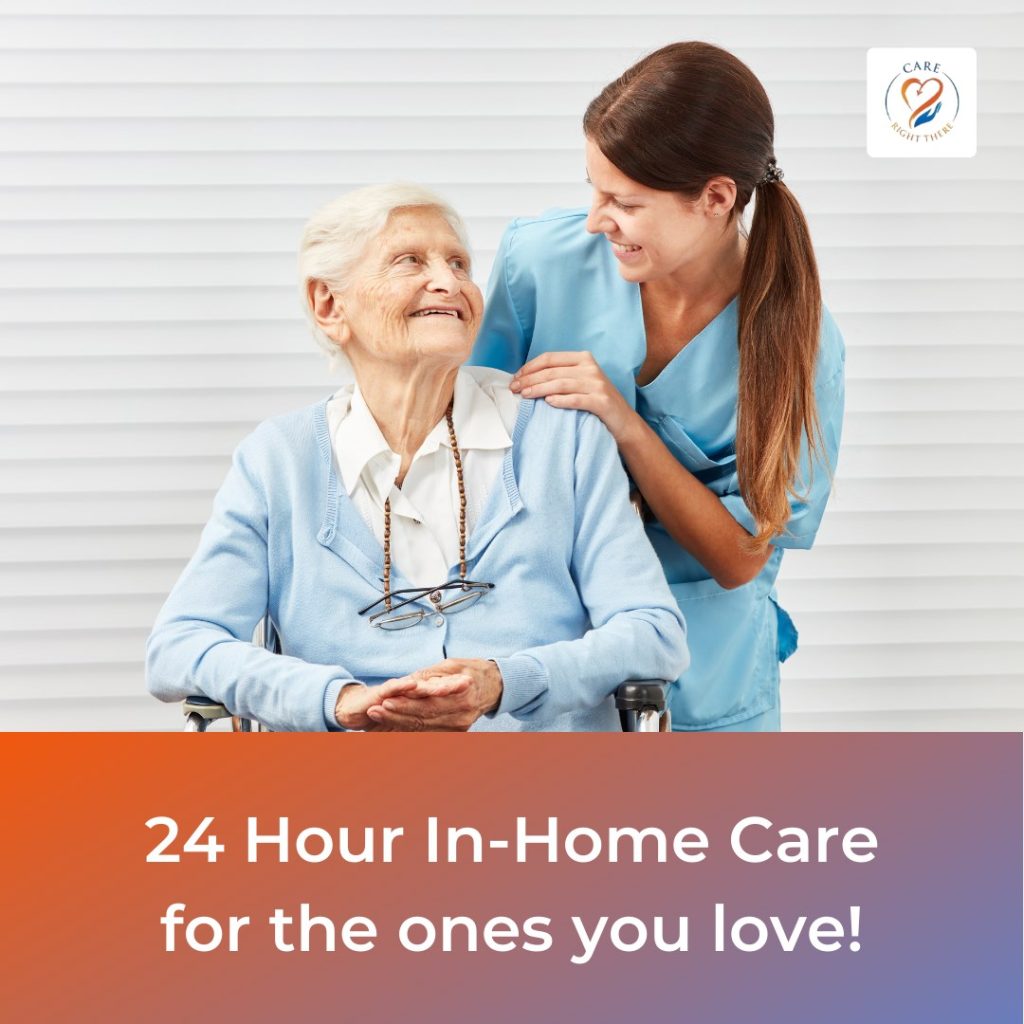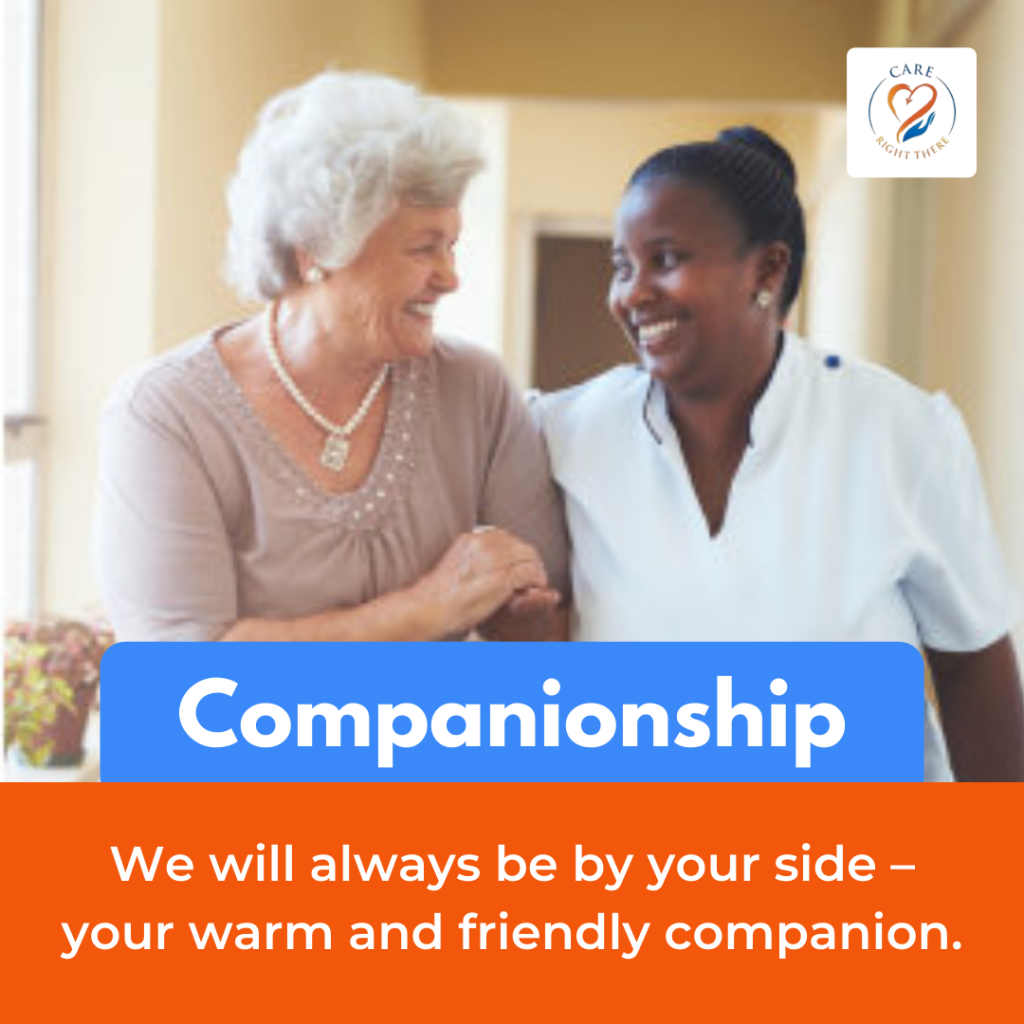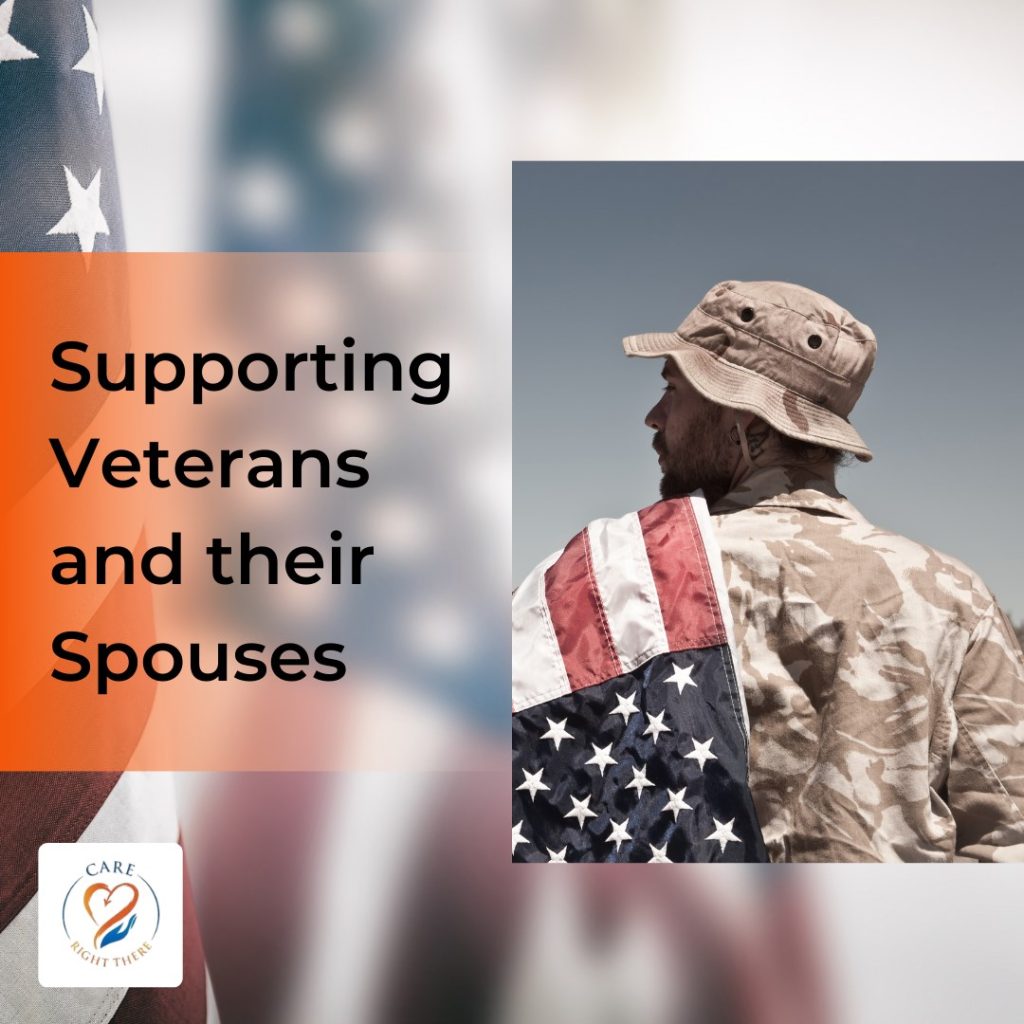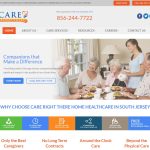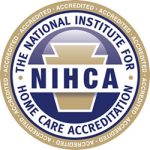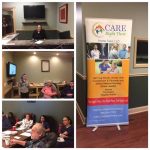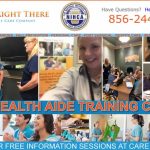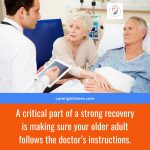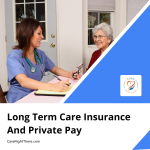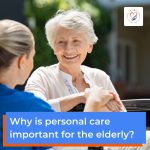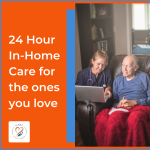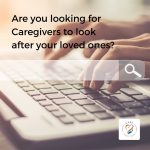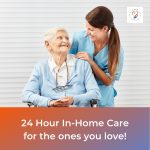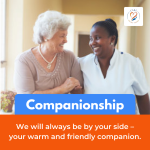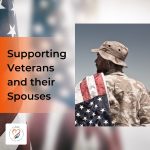 Care Right There Home Healthcare LLC's is an award winning top home healthcare company. Their mission is to bring exceptional healthcare and connection services into the home through innovation and unmatched compassion. We are committed to providing professional and paraprofessional services to patients in their homes assisting to achieve the highest level of potential in their day-to-day self care activities.  We are committed to providing high quality, multidisciplinary care by professionals who recognize the need for comprehensive assessment of needs from both the patient and professional's point of view.
Care Right There LLC offers an assortment of South Jersey Home Healthcare carried out by the qualified professionals in our team. We provide:
Companion Care
Take clients to appointments and stay with them throughout the duration of the medical exam or doctor's consultation. We can even have an LPN or CNA attend appointments to understand & communicate the doctor's feedback. Other ways that a companion can help are running errands such as grocery shopping, activities such as taking walks, playing games, reading, listening to music and more.
Dementia Prevention or Mind Engaging Activities
When people keep their minds active, their thinking skills are less likely to decline. Our caregivers keep our clients on their toes with puzzles and other activities to keep the mind active and healthy.

Meal Preparation
We adhere to specific dietary needs when preparing food for our clients.
Homemaking
Laundry & Ironing, Watering Plants, Taking Care of Pets, Medication Reminders, Electronic Device or Appliance Assistance/Education, Washing Dishes, Dusting, Bed Linen changing, Vacuuming and other light Housekeeping Activities.
Technology Education
Internet Researching, Medical Applications, Skype, Facetime, Facebook, etc.
Personal Care Services
Bathing, Hair Washing, Shaving, Toileting, Ambulation, Dressing Assistance, Medication Reminders, assistance with therapy regiments, changing or cleaning out of the trachea tubes or g-tubes, wound monitoring and other personal care needs.
Skilled Medical Services
We follow your doctor's orders via prescription for cases involving Diabetes Education, Machine Training, Tracheotomy and G-Tube administration, Medication Administration, Wound Management, etc.
We know that by visiting you at home, we are giving you comfort. We believe that the human companionship we provide already makes a significant impact in the quality of lives of our clients.
If you wish for your own family to benefit from this, please call Care Right There LLC at 856-244-7722.