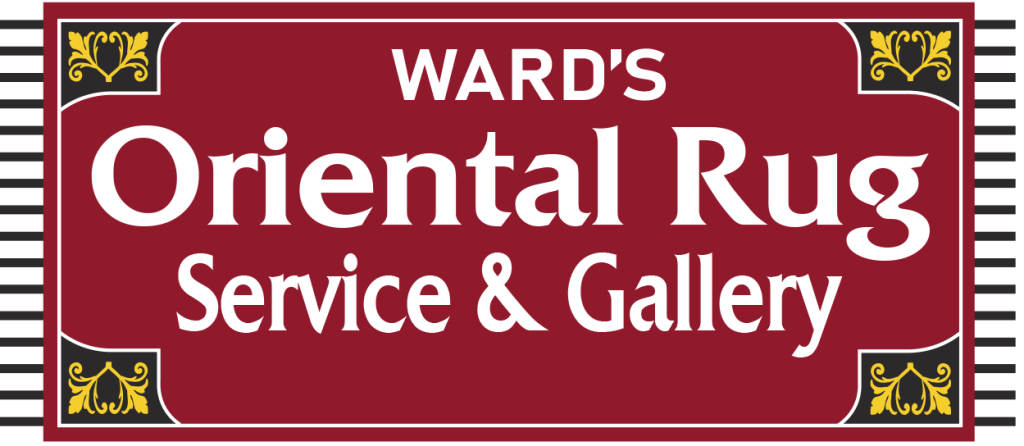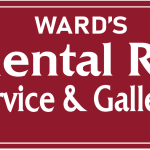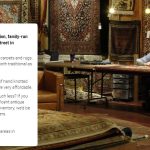 Ward's Oriental Rug Service and Gallery, a three generation, family run business located on the banks of the Jordan River at 333 W. Union Street in downtown Allentown.
Ward's Oriental Rugs is a premier Oriental rug sales and service company, that blossomed from the passion and interest the owner, Gary, had for these beautiful textiles.
During his downtime, while traveling and working in corporate America, Gary searched markets, dealers and auctions looking for the most beautiful rugs in the industry. During his travels he was able to ingest several books about Oriental rugs including the mysterious allure and history of these rugs, thus furthering his knowledge.
Kevin, Gary's son, fondly remembers spending Saturdays on his father's shoulders at the local auctions. Each auction was special with the possibility of their next grand oriental rug find!
This love of Oriental rugs has grown over the years, with Gary and Kevin quickly becoming antique oriental rug experts! Together they've attended various NYU courses in Fine Oriental Rug Studies, become certified with the Appraiser's Association of America, attended Sotheby's and Christie's Auctions, received their cleaning certifications from The Institute of Inspection Cleaning and Restoration, and traveled across the country for classes on hand restoration. Gary and Kevin take pride in their exceptional skills in the Oriental Rug trade, and this expertise has made them a major dealer in the industry.