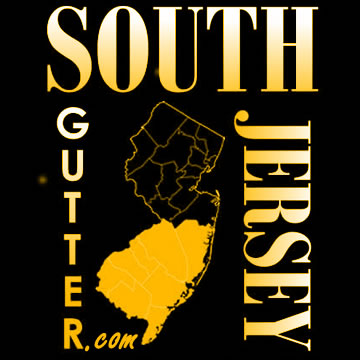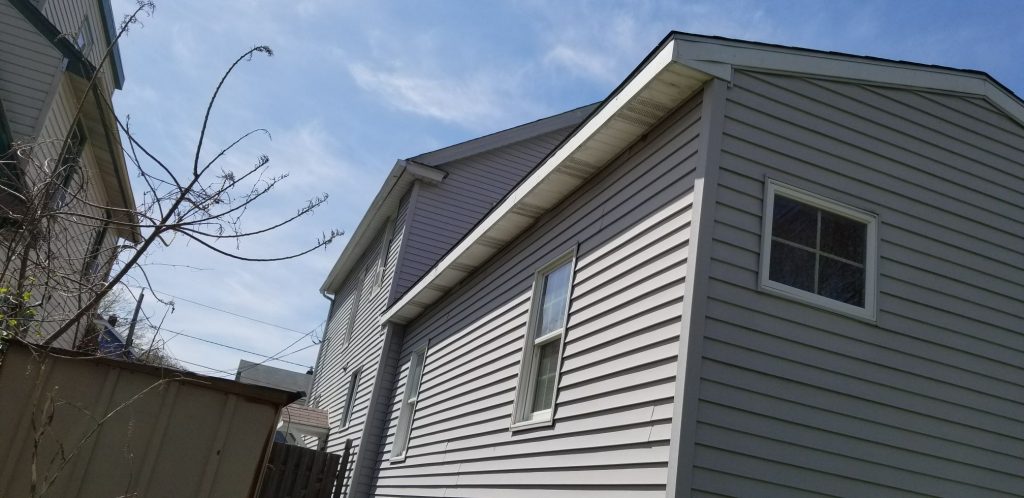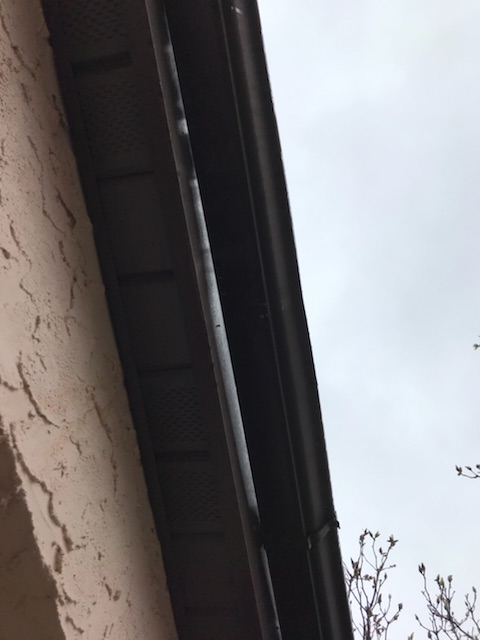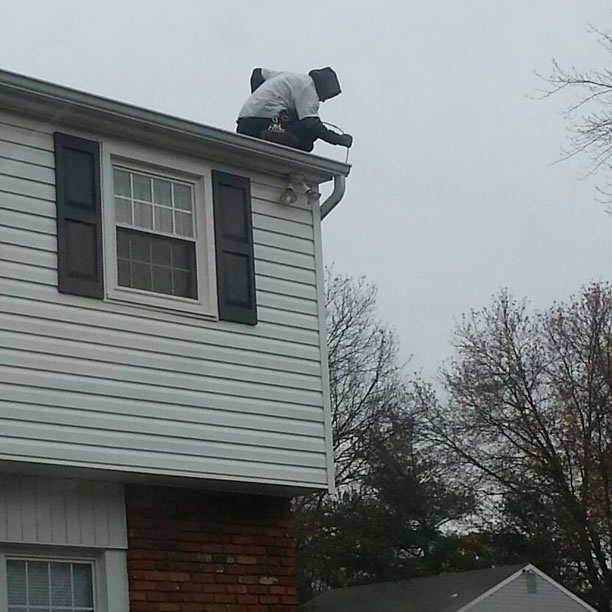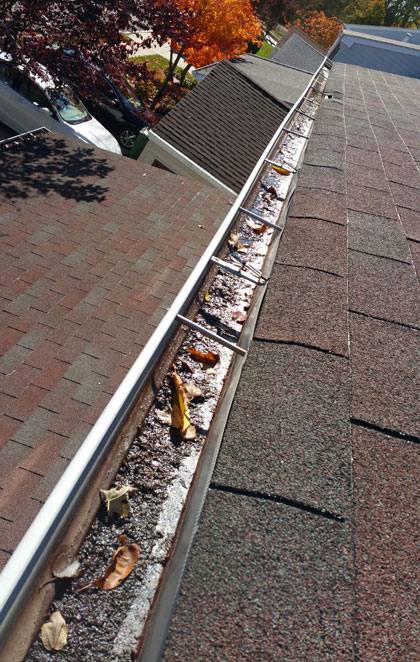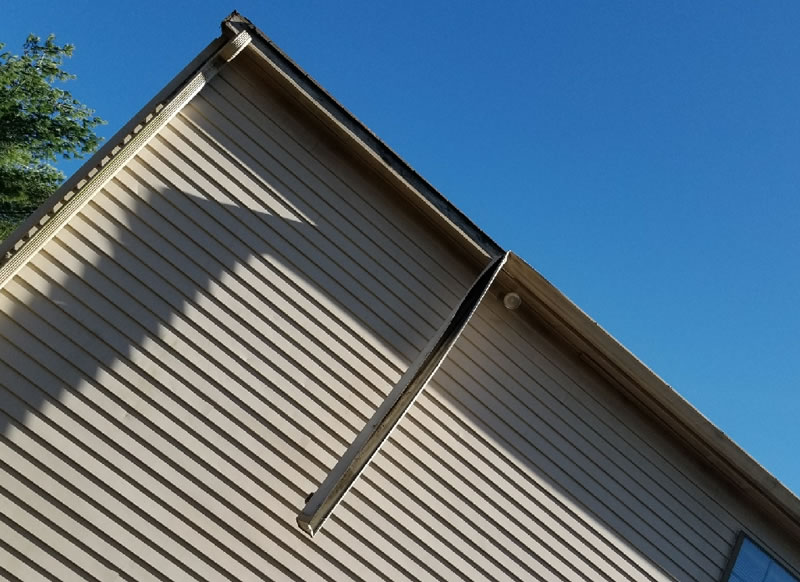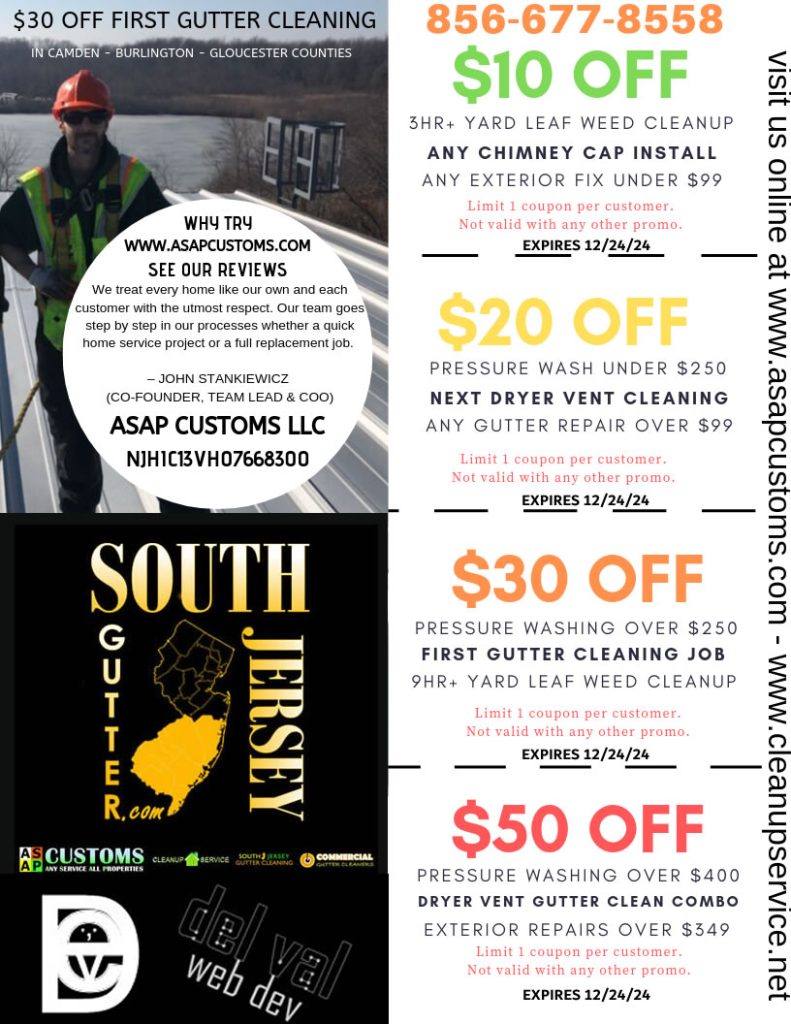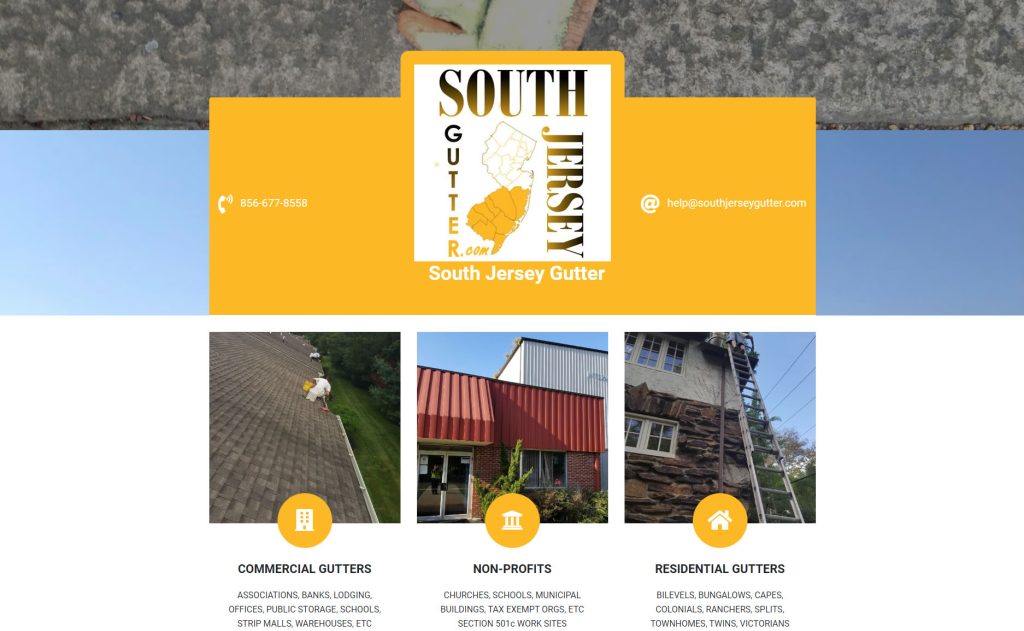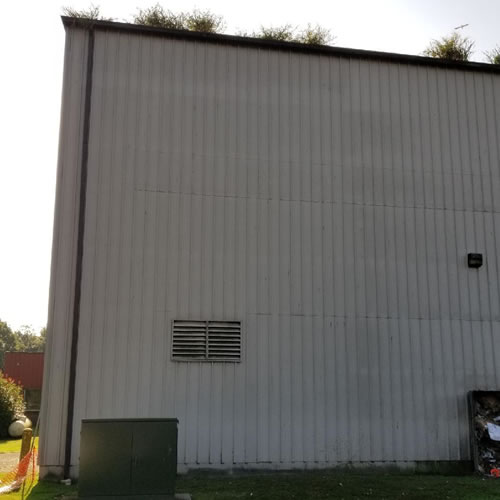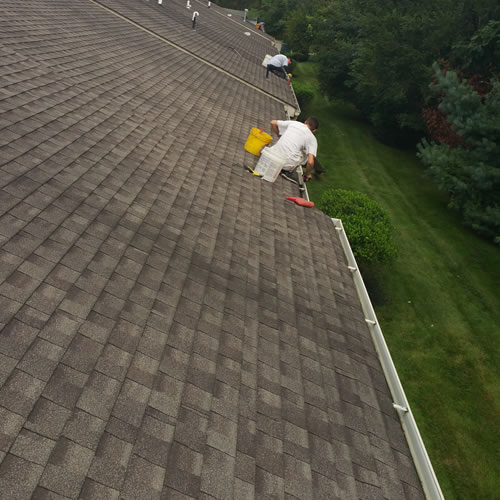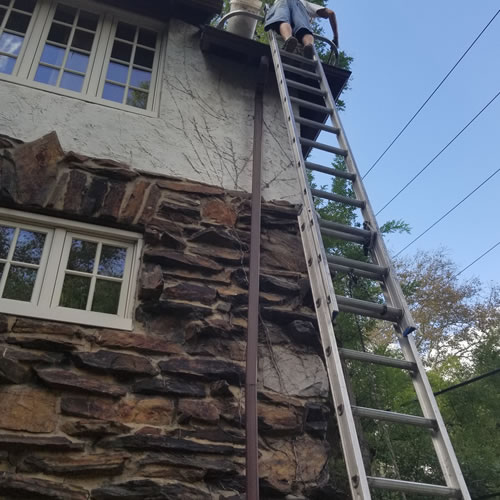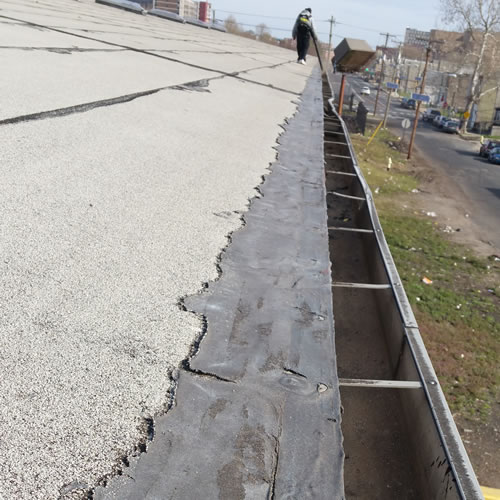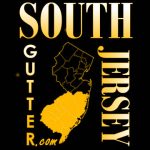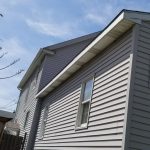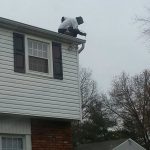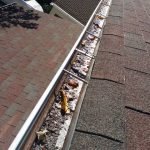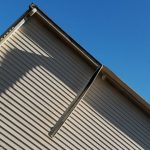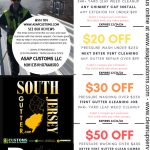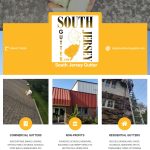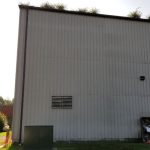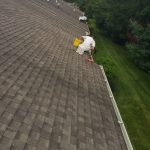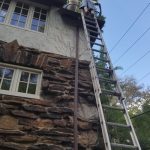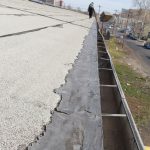 NJ Gutter Cleaning & Repair Services + More
Keeping up with your gutters being cleaned, it is the easiest and one of the leading ways to help prevent basement flooding. If you don't have the time nor feel like dragging out the ladder to do the gutter cleaning in South Jersey, Cleanup Service is very reliable, quick and reasonably priced. Average price home is $60-$160 (Depending on linear footage, pitch of roof and height of property).
856-677-8558 Free Estimate
South Jersey Gutter Cleaning & Property Maintenance Cleanup Service
OTHER POPULAR NJ HOME SERVICES:
– GUTTER GUARD INSTALLATION
– GUTTER REPAIRS & NEW INSTALLS
– DRYER VENT CLEANING
– LEAF CLEANUPS
– WEEDING PRUNING & HEDGING
– PRESSURE WASHING
– ASSEMBLY TECHNICIANS
– BULB REPLACEMENT
– CHIMNEY CAP INSTALLS
– FASCIA & SOFFIT
– HANDYMAN SERVICES
– NJ GENERAL CONTRACTOR WORK
– SNOW SHOVELING & BLOWING
– ROOF SNOW REMOVAL & ICE DAM
– MUCH MORE JUST ASK
Our top quality approach to gutter cleanings provide customers with the satisfaction of a professional job every time.
REGISTERED & INSURED
NJHIC13VH07668300
Call 856-677-8558 For Free Estimates or Send a Text to 609-280-5493
#gutters #guttercleaning #gutterrepair #nj #southjersey #fascia #weeding #flowerbeds #yardcleaning #leafcleanup #pressurewashing #handyman #handymen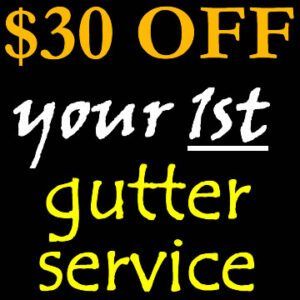 Listing ID

:

53

Contractor States

:

Has General Liability Insurance, Has Commercial Driving Insurance, Has Workman's Compensation, Has a Business Bond

State Contractor License #

:

NJHIC13VH07668300

Sort Ad Style

:

Local Biz Listed