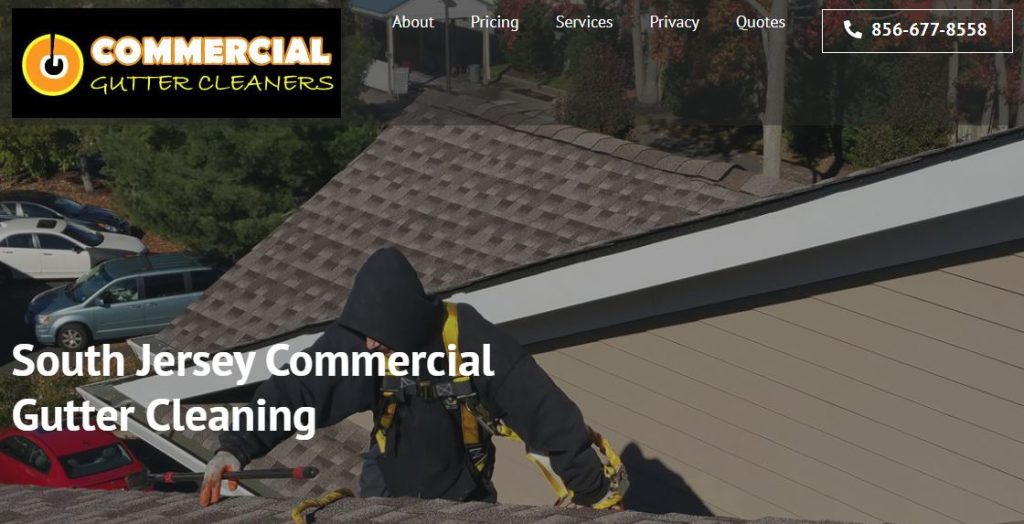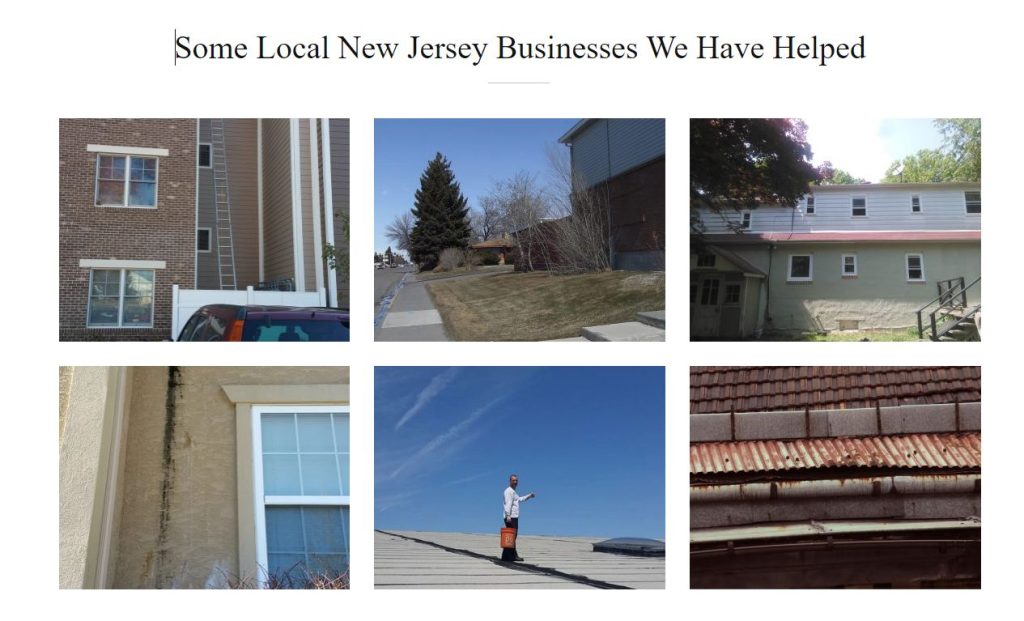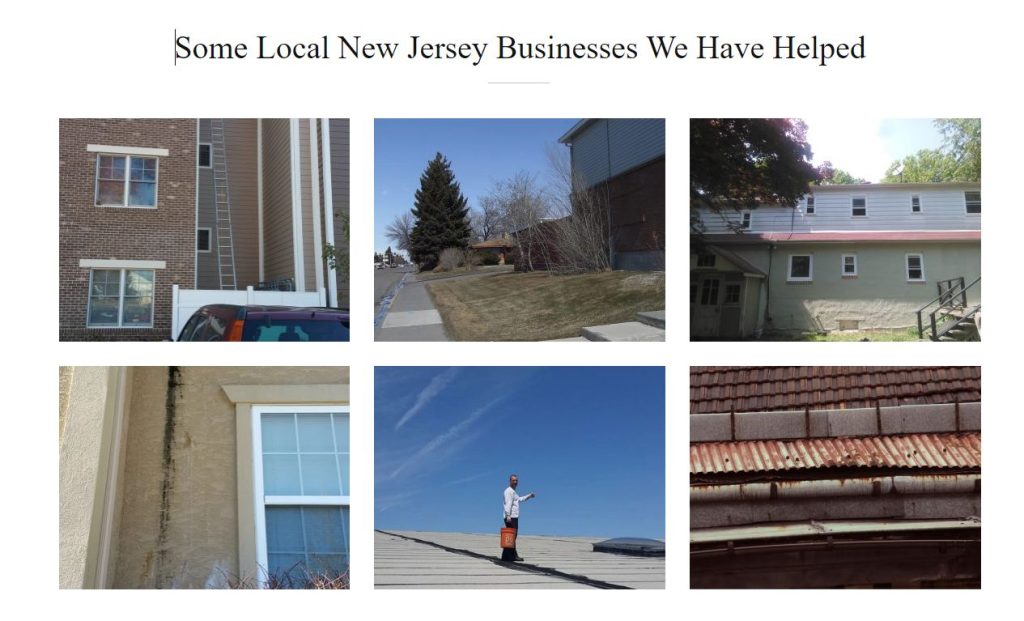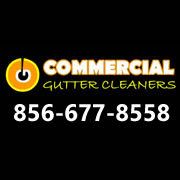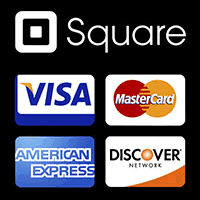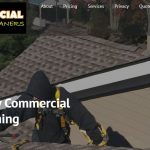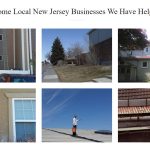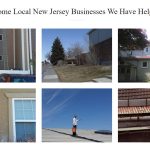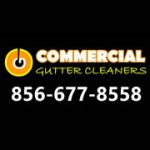 Commercial Gutter Cleaners services all of South Jersey with competitively priced, professional gutter cleaning services for your company. Our gutter technicians will ensure that your gutters are free from clutter and are in proper working order. If additional gutter repairs are needed our team will provide a detailed list of issues with cost to management before performing a fix.
When gutters are in neglect, having broken gutter hangers, disconnected downspout systems and/or leaking corners will cause damage to your wood fascia plus erosion of pavers can occur. A simple gutter cleaning will lengthen the life expectancy of your gutter system and ensure that is functioning at its optimal performance.
Commercial Gutter Cleaners can customize a gutter services plan to fit your needs.
Commercial Gutter Repairs in South Jersey
Not every gutter repair service call requires a new gutter installation. At CommercialGutterCleaners.com, we repair leaking corners or damaged gutters everyday and in many cases, we provide same-day service.
If you are experiencing a problem with your current gutter system, our trained gutter professionals are on hand and ready to diagnose the problem to recommend the best, most cost effective course of action.
BUSINESSES WE HELP
Apartments
Associations
Bank Owned
Churches
Convenience Store
Daycares
Flip Investors
Housing Authority
Medical Facilities
Municipal
Office Buildings
Public Storage
Real Estate Agents
Real Estate Owners
Restaurants
School Districts
Senior Living
Storefronts
Warehouse
PLUS MANY MORE
Listing ID

:

1186

FB Page or Group

: https://www.facebook.com/njcommercialguttercleaners

Contractor States

:

Has General Liability Insurance, Has Commercial Driving Insurance, Has Workman's Compensation, Has a Business Bond

State Contractor License #

:

NJHIC13VH07668300

Sort Ad Style

:

Local Biz Listed