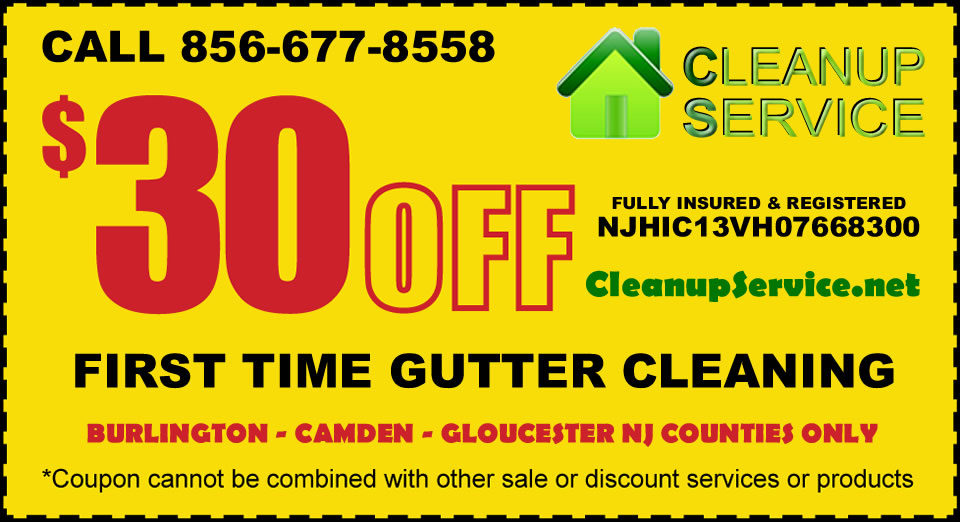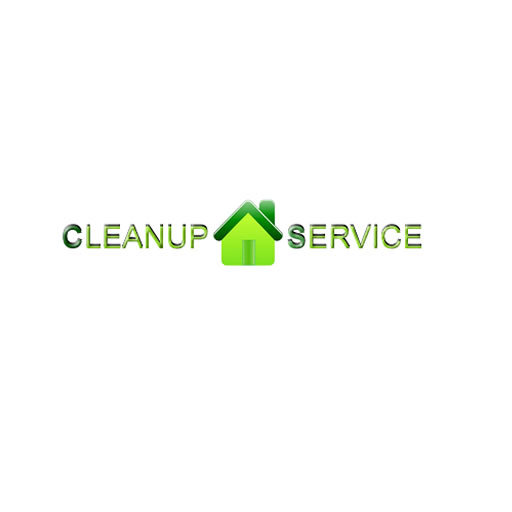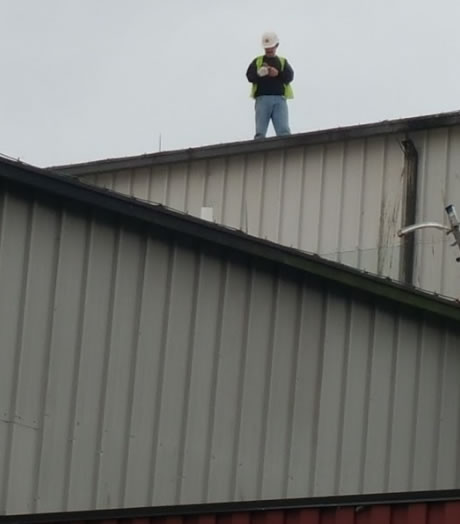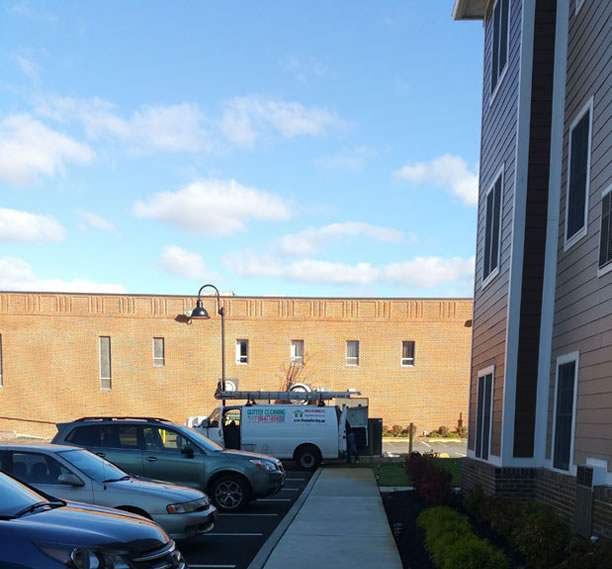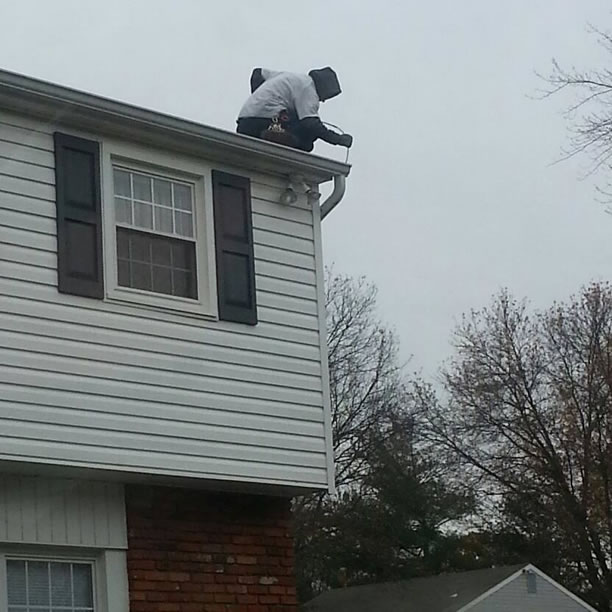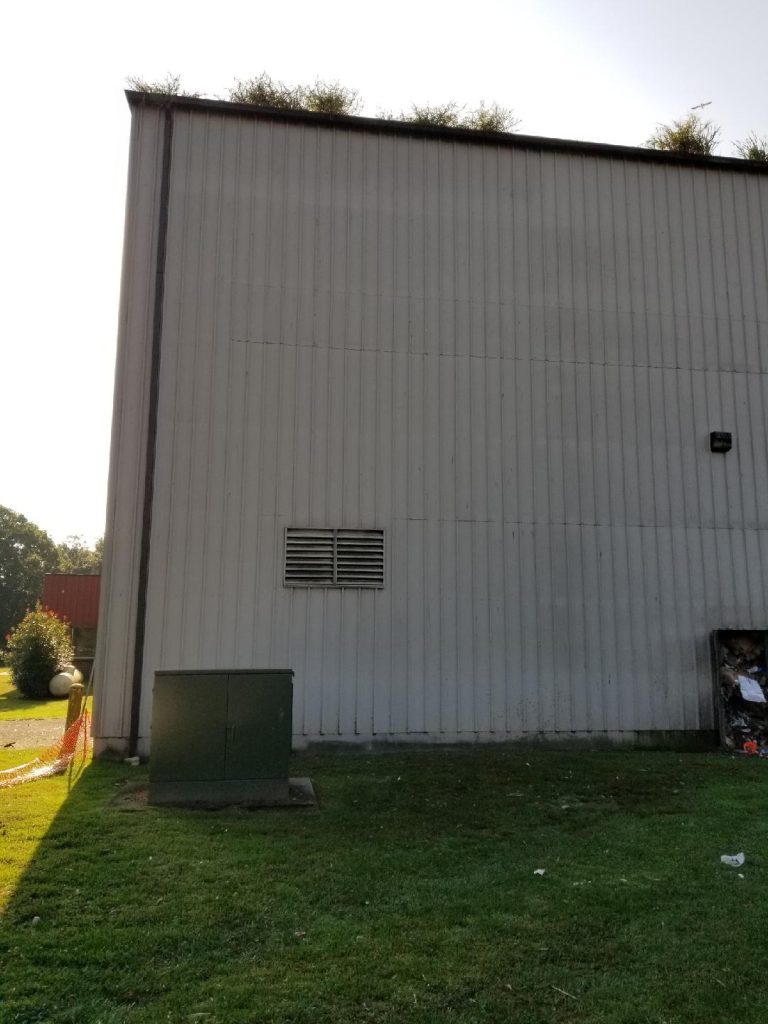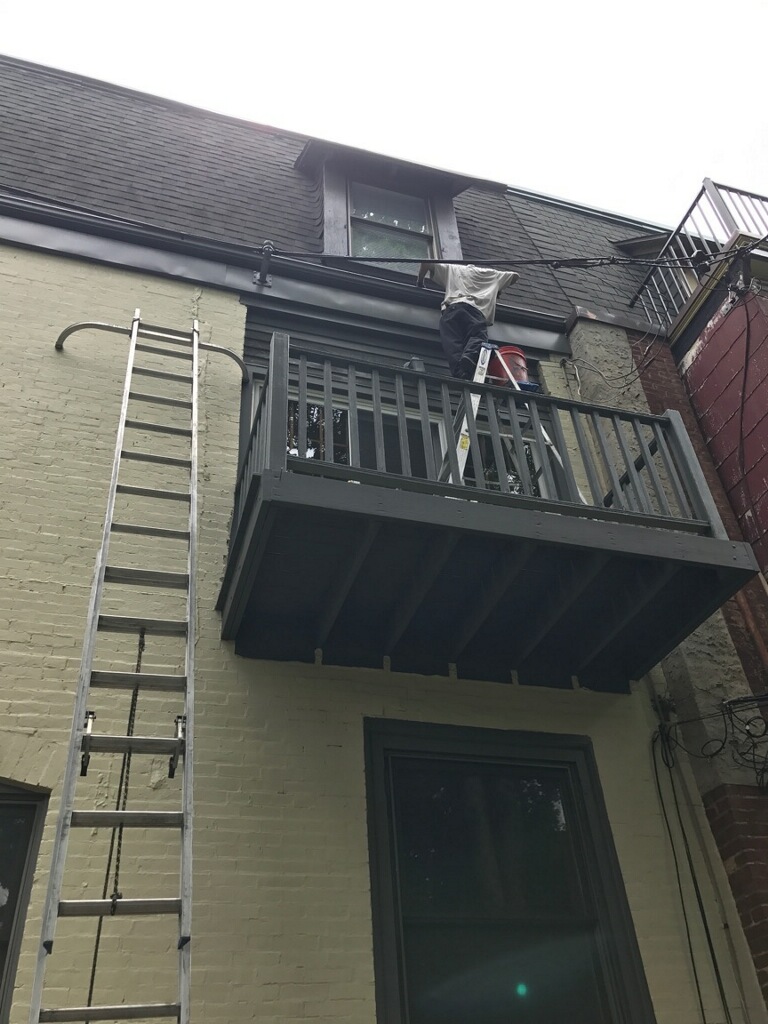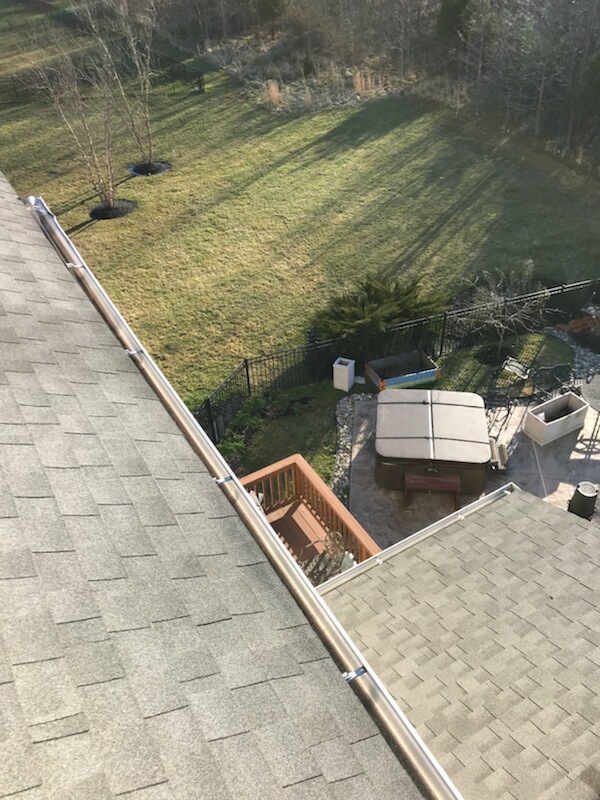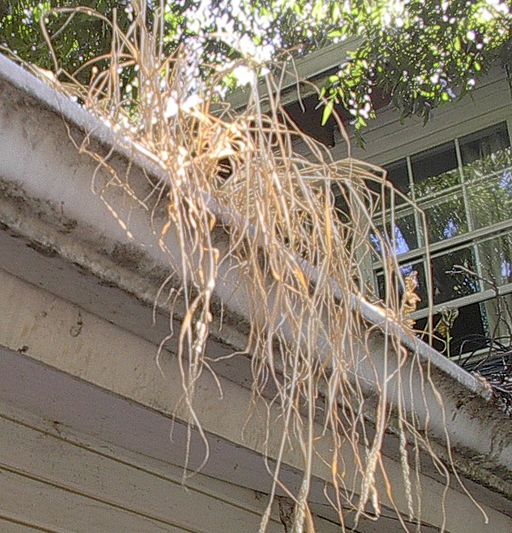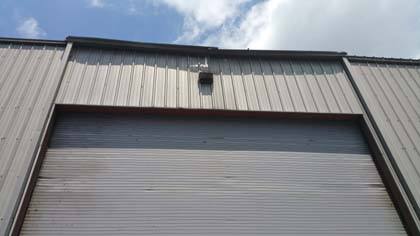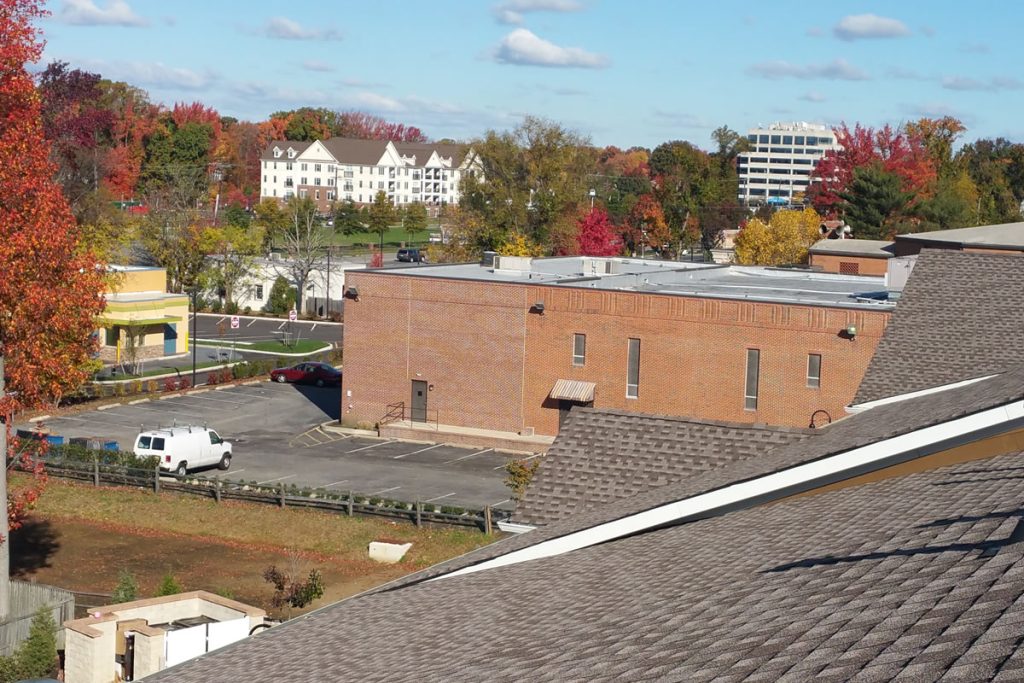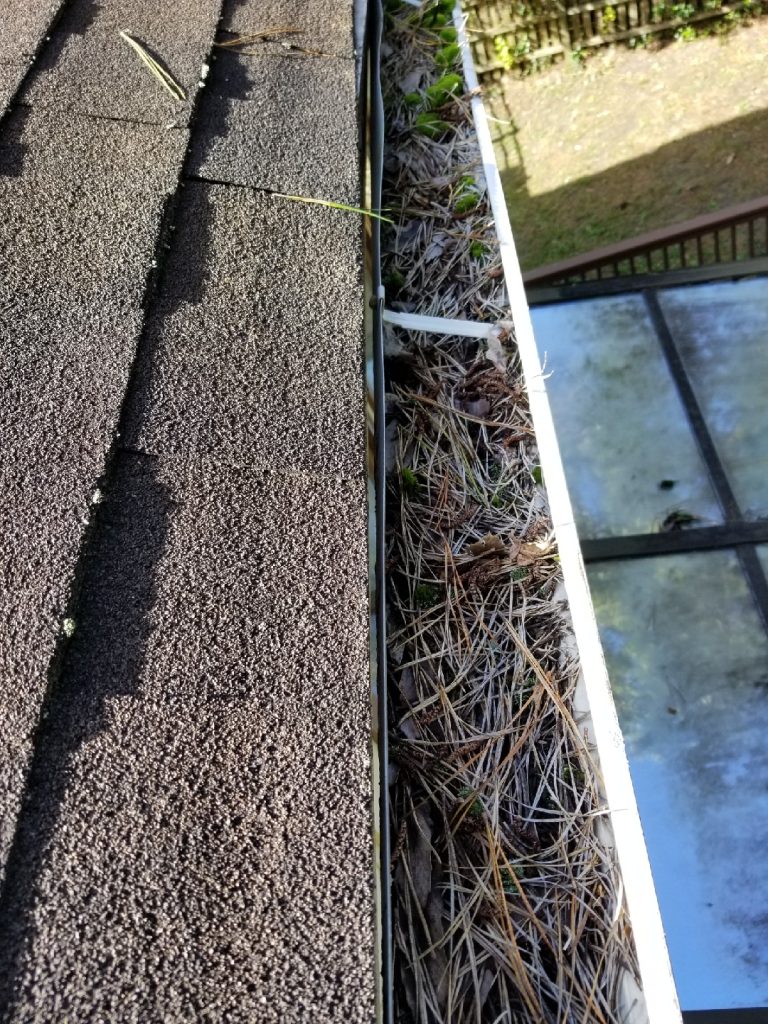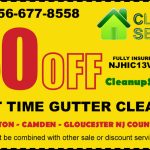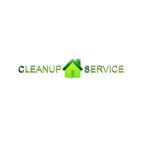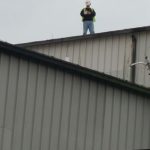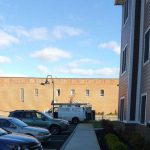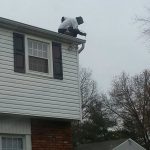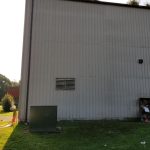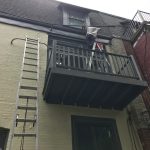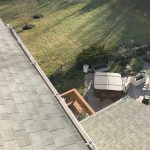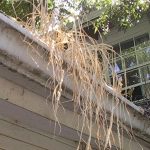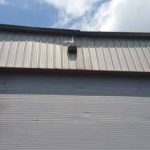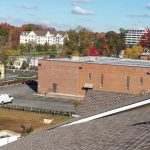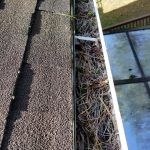 South Jersey Gutter Cleaning & Property Maintenance Cleanup Service
You tell us what your South Jersey gutter & property maintenance issues are then we'll handle the task. We go the extra step to leave your location clean so when we're done, you're done. Our gutter cleaning prices are listed out for most homes if you are unsure on the cost of gutter cleaners handling your home type. You can see that our customers are impressed with our service by viewing some testimonials.
Are you dealing with a foreclosure or tenant cleanout situation? Did you buy a foreclosure or are you handling one for a bank? Call Cleanup Service when you need experts in the cleanup and cleanout business to get the home ready for a new homeowner – tenant. We have handled numerous foreclosed properties plus other distressed or cluttered real estate which we can take it from being a mess to clean then ready to reside in! Give us a call for our fast response team to help you with your next home project. Our Camden County NJ business handles services for customers in South Jersey.
Listing ID

:

856

FB Page or Group

: https://www.facebook.com/njcleanupservice

Contractor States

:

Has General Liability Insurance, Has Commercial Driving Insurance, Has Workman's Compensation, Is Owner/Operator No Work Comp Required, Has a Business Bond

State Contractor License #

:

NJHIC13VH07668300

Sort Ad Style

:

Local Biz Listed